Home
>
News
>
Company News
>
we are still at the North exhibition E 3-205 booth waiting for you to visit.
we are still at the North exhibition E 3-205 booth waiting for you to visit.
I am waiting for you today.
Booth Number: E 3-205
Gift Is Prepared For You~~
Pipe Threading Lathe Machine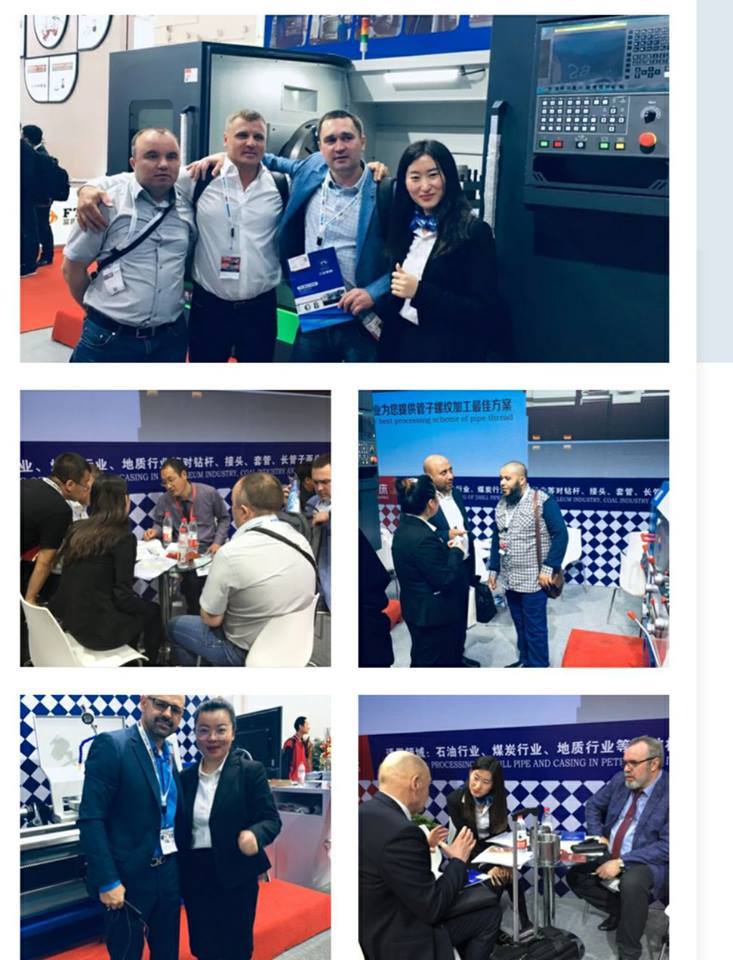 Thank customers for the company's Pipe Threading Lathe Machine, grateful for the support and trust of customers and friends, we have been on the road to continuous efforts. we are still at the North exhibition E 3-205 booth waiting for you to visit.
SANZHENG Pipe threading lathe Product advantages:
1.We use electric furnace smelting, resin sand molding casting technology,avoid sand holes, stoma casting internal defect effectively, all the accessories are assayed by imported spectrum analyzer, it assures the quality of the casting . The casting had been through second thermal aging treatment with good stability.
we can can absolutely ensure the casting quality after the United States imported equipment precision spectrometer analysis.
2.The bed of floor type is the whole structure. The rigidity and width of guide way on the bed of lathe is good enough. The guide way is through high-frequency quenching, the slide guide way joint SD compound soft belt. to make more wear-resisting and lower friction factor. The lead screw is the whole structure (not butt). The saddle is wider and thicker than before, the machine is running more stable. And the cutting ability is better.
With the super audio quenching treatment ,the hardness of Body guide rail can reach above HRC55 degrees, it can keep the hardness high accurate, and prolong the wear resistance and service life.
3.The 3 boxes of lathe were processed by Taiwan's CNC boring and milling machine center. The other tools are processed by CNC lathe and machine center to ensure the precision of the box and tools.
The lathe bed we produced is all research and development by our own engineers. These all can greatly increased the rigidity and are helpful to widen and Thicken the dragging plate,
4.The large plate guide guide rail (X) is also go through the super audio quenching treatment, so it increased hardness and then could guarantee the service life of equipment more efficiently.
The equipment will firstly tested by the laser interferometer imported from Britain to test repeated positioning accuracy of X, Z direction in order to make sure the accuracy. Then the whole machine will be tested according to the National standard whole machine.
Our enterprise have got the ISO9001-2008 quality system certification and the European Union CE certification.
Sophisticated SANZHENG Committed to providing customers with high quality products and a full range of processing solutions.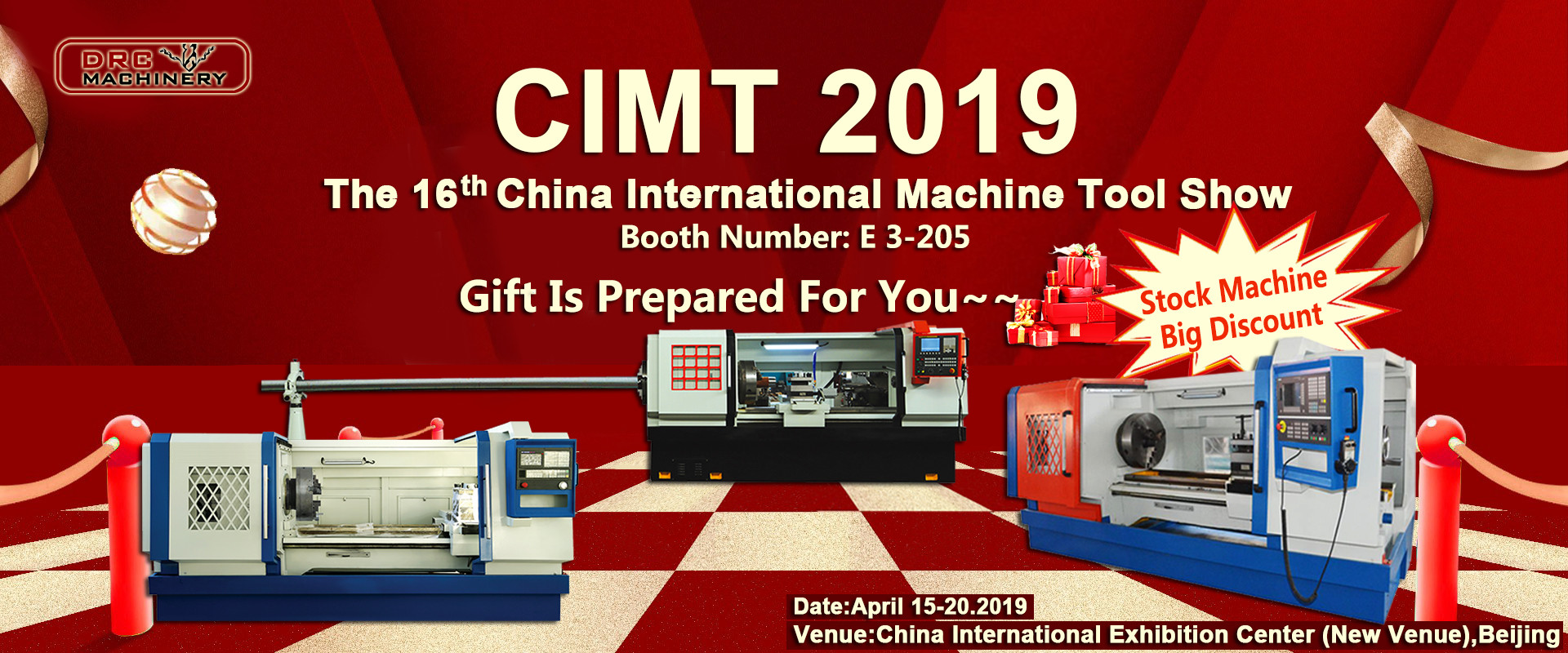 Please send your message to us

Subscribe to:
sign up for the latest catalogue, new design and promotion