The special plane solution has made new breakthroughs.
Customer recognition is our constant motivation to move forward.
Thanks for the trust of our customers, we are working hard to change the mind of "MADE IN CHINA" from all of the world.
No pains, no gains.
The precipitation of the industry gives us more confidence to cry out:
"We believe in invigorating the country through strong industries, and making our career thriving."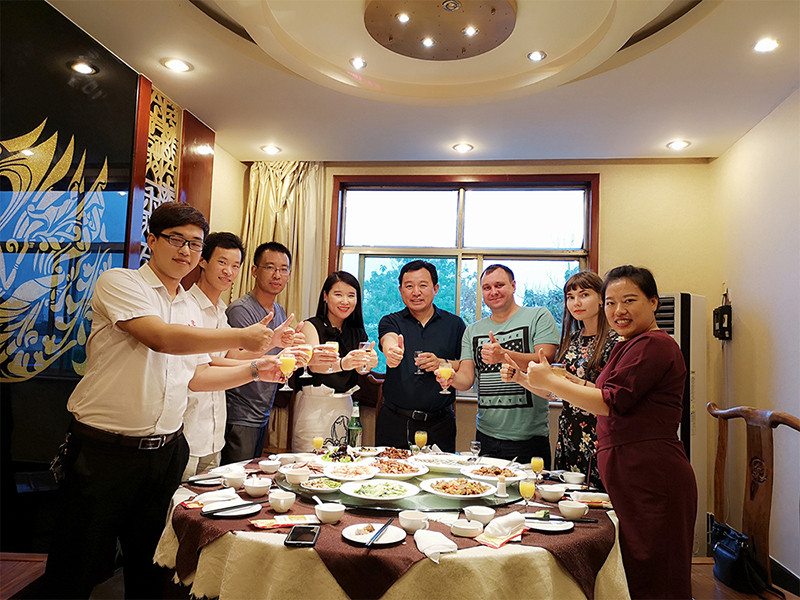 The special plane solution has made new breakthroughs.
Thanks for your trust!
Thanks for the support of the factory!
Endorsement for the export of chinese high quality machine.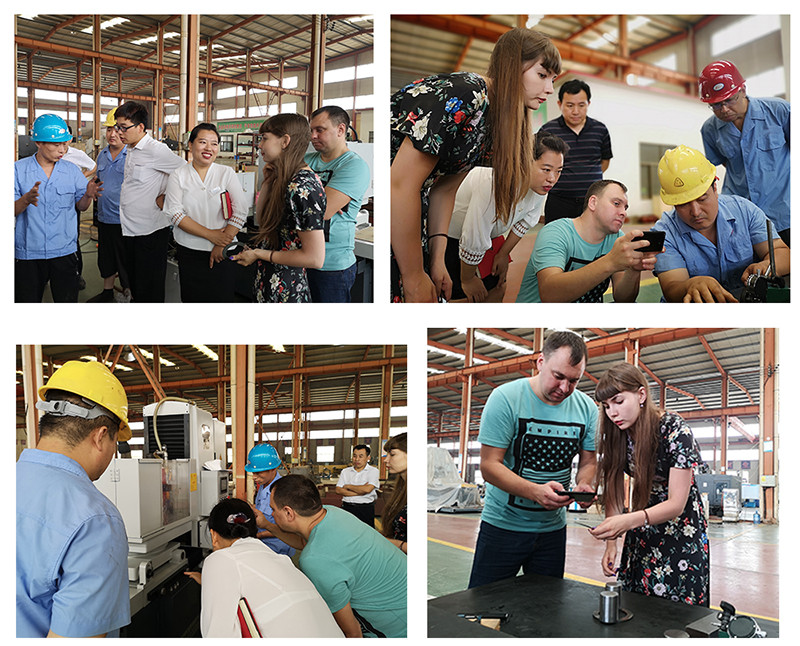 1) Sanzheng company adopts electric furnace smelting and resin sand molding technology to effectively avoid the defects such as sand holes and pores in the castings. The ingredients are tested by imported spectrum analyzer to ensure the quality of the castings. The castings are treated by secondary heat aging and stability. it is good.
2) The whole floor type bed is adopted, the bed rail is wide and the rigidity is good. The guide rail is subjected to high-frequency quenching treatment, and the SD composite surface is attached to the sliding guide surface to wear-resist and reduce the friction coefficient. The lead screw is integral (not docked). The saddle is widened and thickened, the operation is more stable, and the cutting ability is improved.
3) The three boxes of the machine tool are precision machined by CNC boring and milling machining center imported from Taiwan. The machining of other workpieces is completed by CNC machine tools and machining centers, which effectively guarantees the accuracy of the box and workpiece.
4). Accuracy inspection of the equipment Firstly, the Renishaw laser interferometer imported from the United Kingdom is used to detect the repeated positioning accuracy of the X and Z directions of the equipment. Finally, the overall inspection and acceptance of the whole is carried out according to the enterprise standard, which effectively guarantees the accuracy of the machine tool.
Please send your message to us

Subscribe to:
sign up for the latest catalogue, new design and promotion