Professional Supplier for Threading Solution of Big Bore Pipes
Pipe threading lathe machine which is for oil country, and for big pipes, how big diameter of the pipe you have ?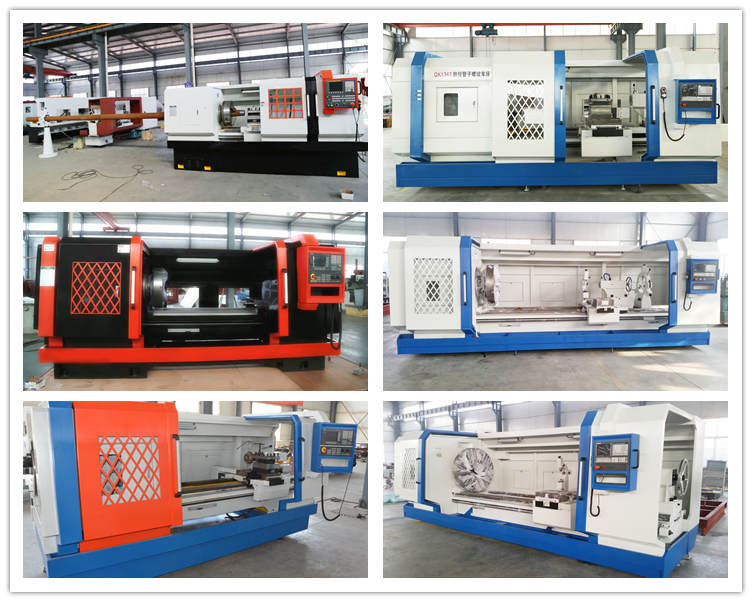 With 22 years of continuous research and practice in Pipe thread lathes、 CNC lathes、 ordinary lathes and special lathes line manufacturing field, to make Sanzheng as one of most competitive supplier in the pipe thread lathe processing market of China. Sanzheng provides the world widest range of equipment, establishes a world throughout customer network, matching market players' needs of petroleum sector, metallurgical sector, geological exploration, chemical and hydropower, etc. processing and repair of drill pipes, drill collars, joints, kellys and sleeves .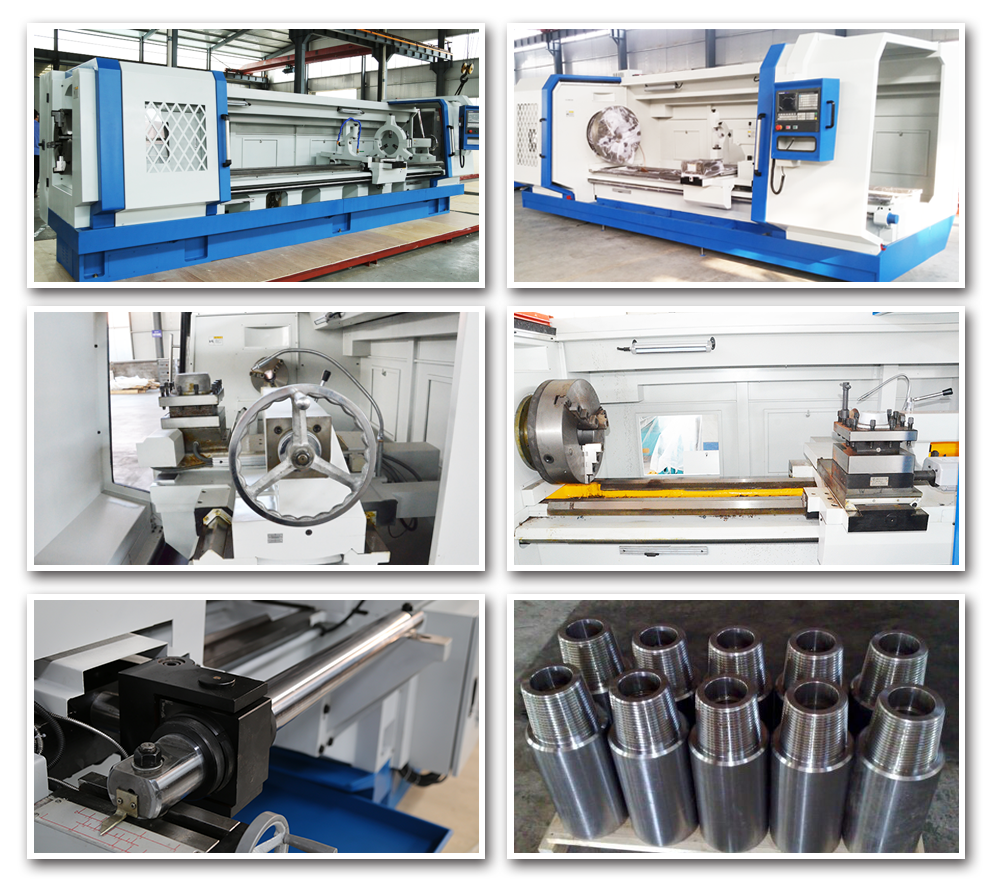 1.Sanzheng is aiming to achieve the cutting-edge technologies required by the evolution of materials available today。With CE, ISO certification。With 10 consecutive years for German Knuth OEM, there are hundreds of orders each year。
2.Currently exporting to Russia, Iran, UAE, with rich export experience, responsible for customers throughout。Have a professional technical team, can be customized according to customer requirements。
3.Has its own casting factory to ensure the quality of the equipment。Free processing samples for customers, and can take videos to see the effect of processing。
4.Manufacturers specialize in pipe thread production, engineers have good stability and rich experience to ensure the accuracy and accuracy stability of the equipment。Qualified equipment guarantee the long-life using, easy operating and outstanding performance。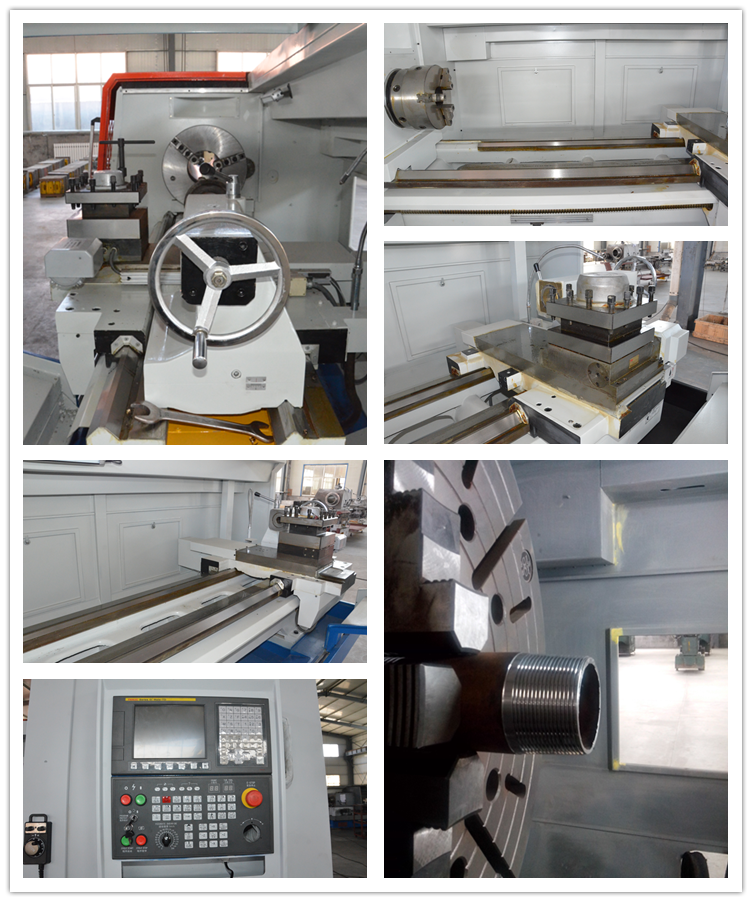 Professional Supplier for Threading Solution of Big Bore Pipes

Please send your message to us

Subscribe to:
sign up for the latest catalogue, new design and promotion